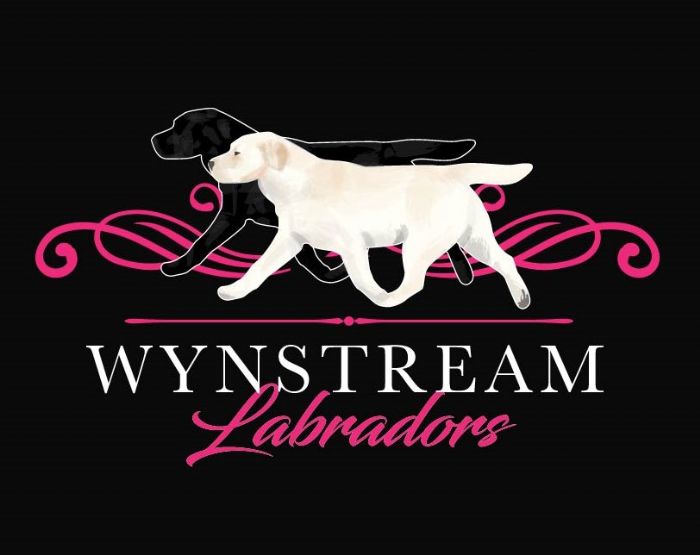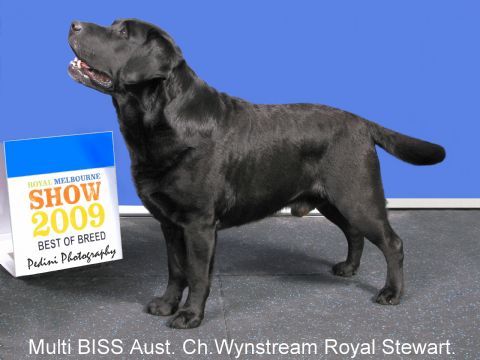 'FLYNN'
Wynstream is the top winning Labrador Retriever Speciality Show Kennels in Tasmania, we are located in the north of our beautiful state Tasmania. Wynstream Labradors have excelled themselves being constant winners at Breed Speciality and Royal Shows in Victoria, South Australia and NSW. It is the home of "Flynn" Multi BISS and Multi BOB Royal Show Ch.Wynstream Royal Stewart. I have been breeding and showing Labrador Retrievers for over 30yrs.
I am a proud Royal Canin Ambassador my Labradors are fed and conditioned on Royal Canin diets.
At Wynstream we aim to breed quality puppies for pet, show or trial with true Labrador temperament. The climate here in Tasmania is moderate and most enjoyable, so my dogs always have beautiful coats. At Wynstream no expense is spared in providing my Labradors with the best Veterinary care and diet.
I only keep a small number of dogs and only breed a litter when I want to keep something for myself, therefore only have 1 or 2 litters a year. All puppies are raised in a family environment and are well socialised. Frequently my dogs visit the Nursing Home where I work and they enjoy the company of the residents and this enjoyment is reciprocated.
All breeding stock hold certificates for hereditary defects. All pet puppies sold are placed on the Limited Register with the Tasmanian Canine Association Inc.
I am a member of the Tasmania Canine Association Inc. the Labrador Retriever Club of Victoria, Labrador Retriever Club of South Australia, Labrador Retriever Club NSW. I attend most Labrador Retriever Speciality Shows, Labrador Retriever Nationals and group Speciality Shows. My dogs also attend Royal Shows and All Breed Shows in Tasmania, Victoria and NSW.
________________________________
From time to time I have older 'dogs' to forever homes.
I have a black girl looking for a forever home.
Frozen and Chilled semen available from all Wynstream BRED boys.
Contact me as the breeder.
Frosen semen available from imp.lines.
___________________________
Wynstream Litters planned for 2021
BISS. Ch Wynstream Careless Whispers (ai) 'Anna'
Ch Wynstream Hot Knight Scramble "Whitney" has had her puppies 11 in total.
Sire: BISS.Ch. Wynstream Just Smokin' (ai) "Axel". all black.
e-mail if interested only black bitches available.
Ch . Wynstream Diamonds n Pearls (ai) "Lucy" has had her puppies
8 all yellow. Sire: Aust.Ch.Wynstream Overseer (ai)
Ix YELLOW BITCH FROM LUCY'S LITTER AVAILABLE
__________________________________________
ALL PUPPIES SOLD ON LIMITED REGRISTRATION ONLY
I DONT HAVE WAITING LIST UNTIL PREGNANCY CONFIRMED
'YOU SHOW WHAT YOU KNOW BY WHAT YOU SHOW'
DO NOT COPY OR DOWNLOAD PHOTO'S WITHOUT PERMISSION
NEITHER PUPPIES OR OLDER 'DOGS' EXPORTED OUT OF AUSTRALIA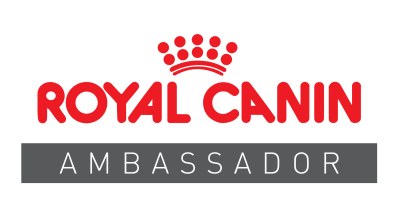 232561 Visitors